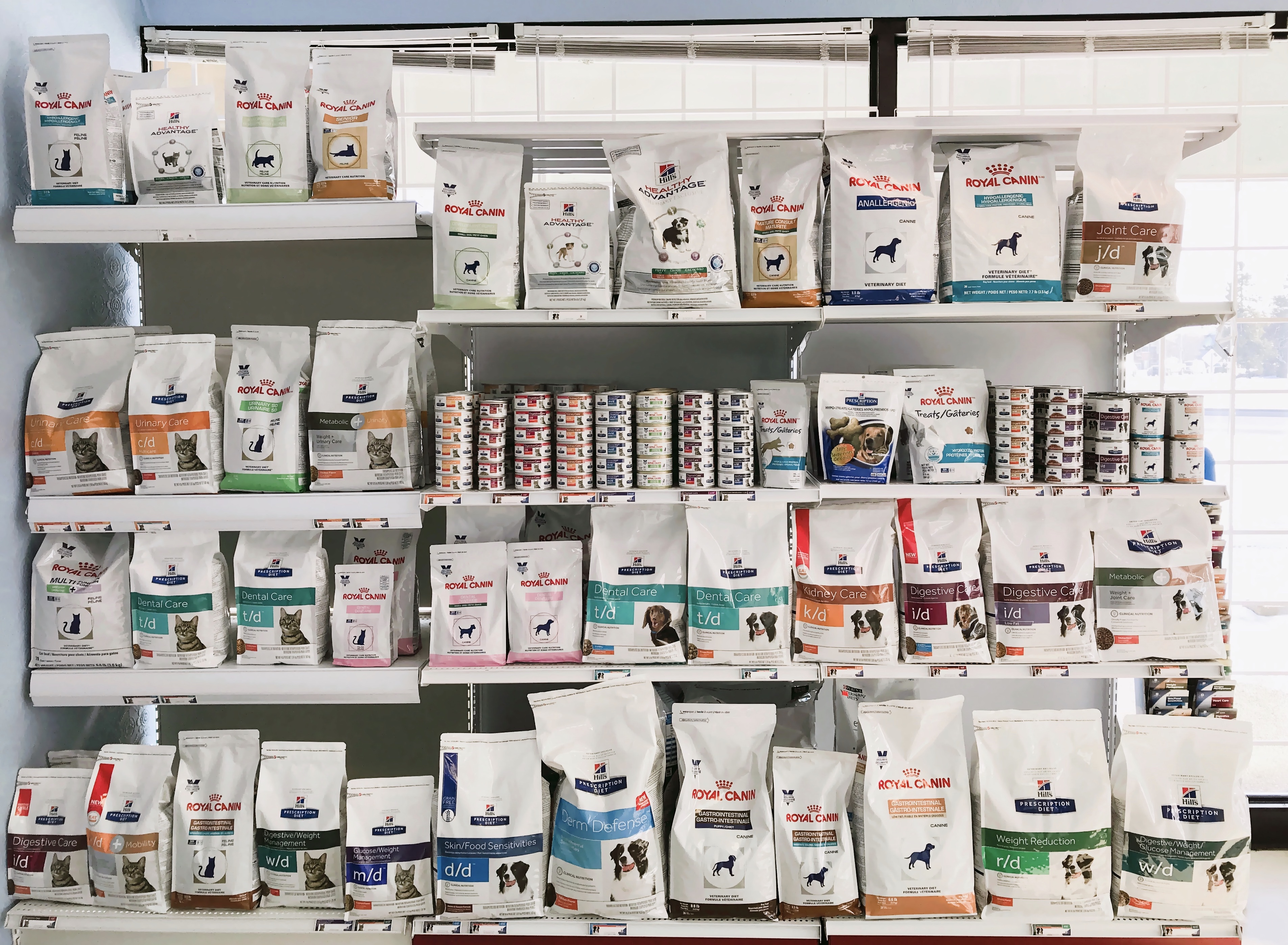 What We Do
Here in Edmonton, the Bonnie Doon Vet Clinic offers compassionate and personalized pet care for your furry companion's. When you are seeking veterinary care for your animals, you should be able to count on excellent service, as well as superior professional treatment. We at Bonnie Doon have assembled an expert team of veterinary professionals to bring you the best possible healthcare your pet can receive. Call (780) 461-1011 to schedule an appointment with us, and one of our receptionist will find a convenient time that works for you.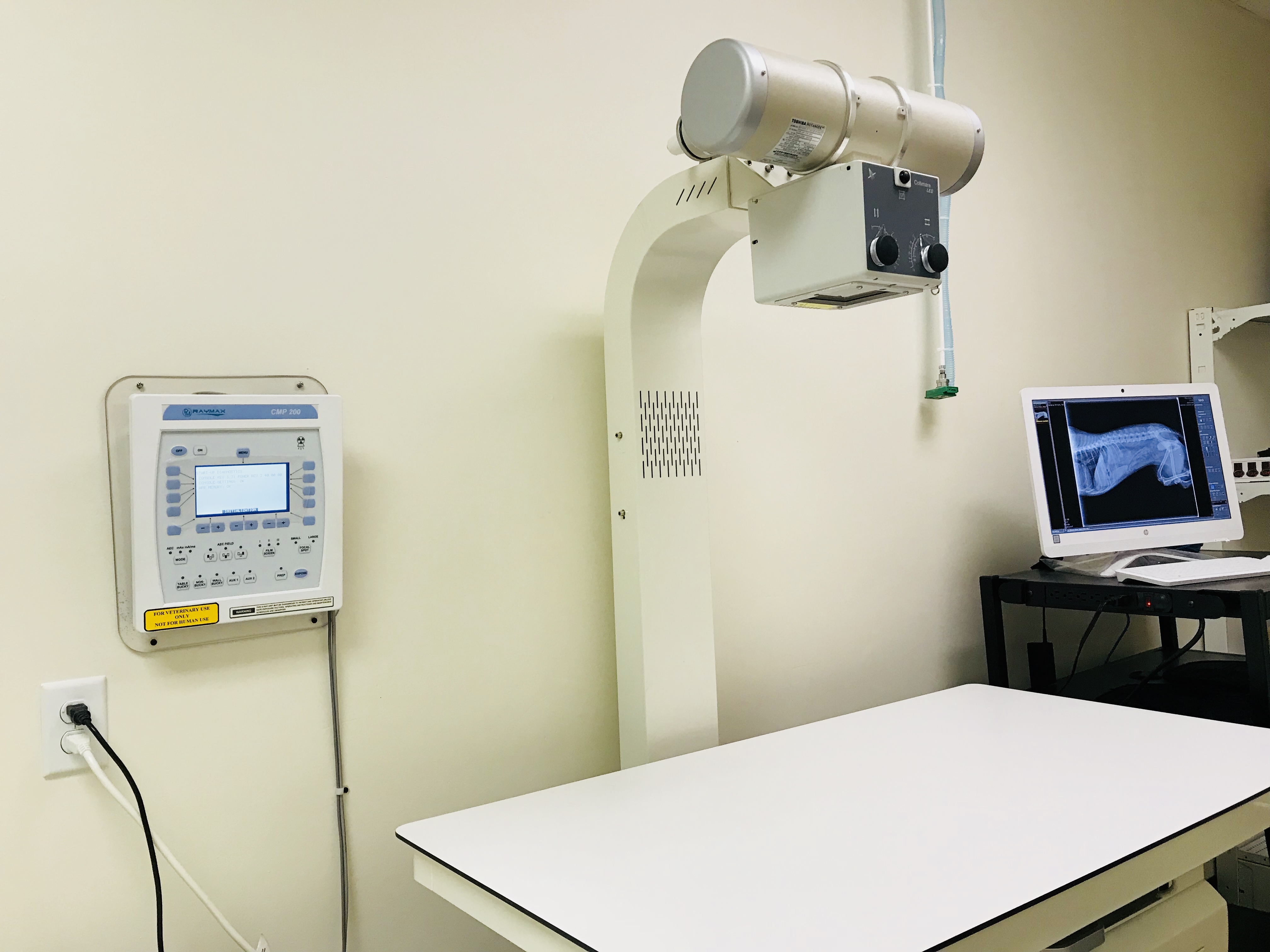 Animal Care & Wellness
As pet owners, you should be bringing your animals in for an annual check-up. What that will consist of is a physical exam, and if necessary a cleaning of the teeth and gums. One of our veterinarians at the Bonnie Doon Veterinary clinic will be more than happy to check the health of your pet, head to tail! With professional training and a friendly atmosphere, we assure you that you'll be satisfied when leaving our clinic.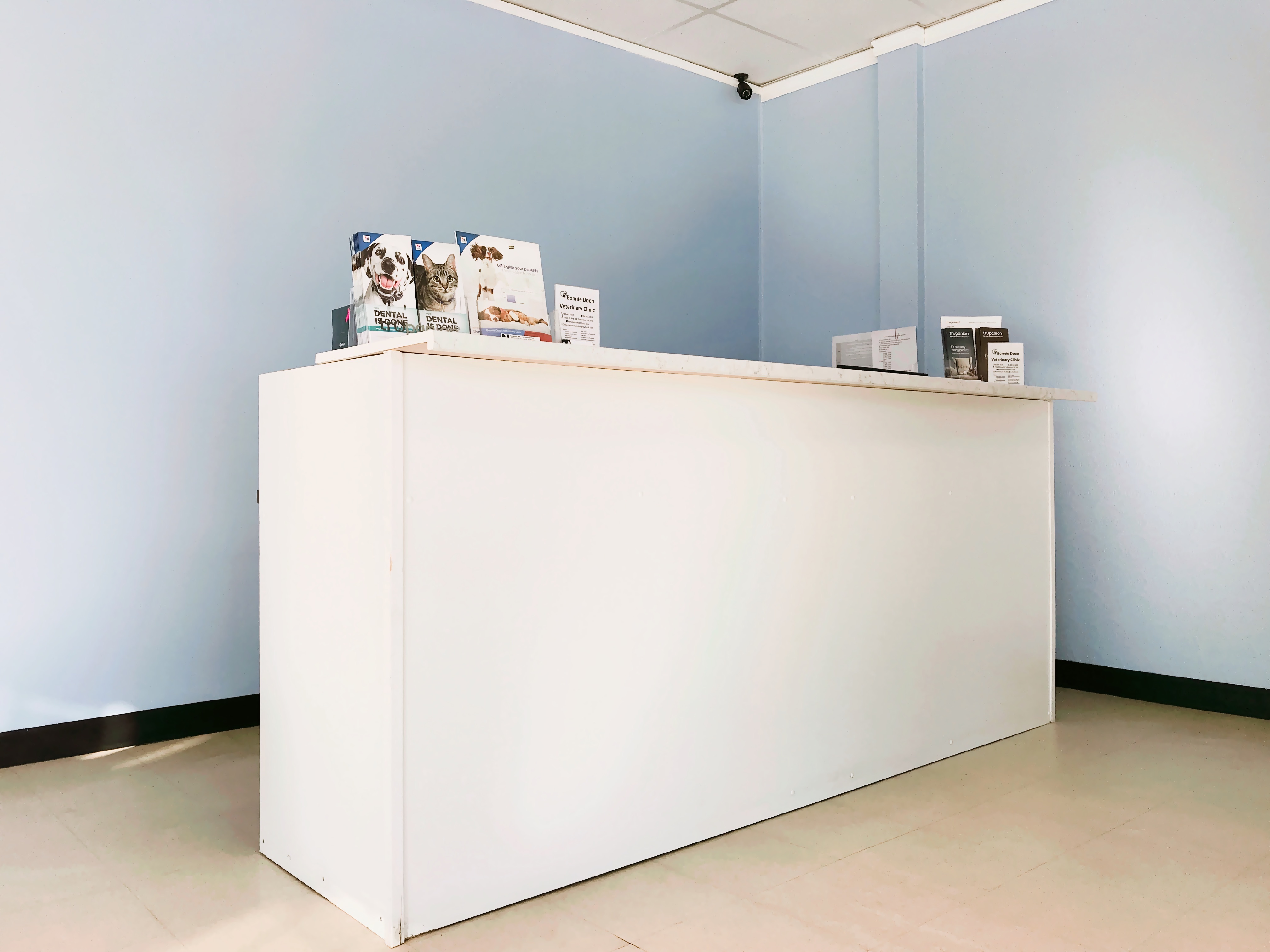 Patient Medical History
We ask that you please bring in any medical history you have pertaining to the patient you will be bringing to our clinic. A helpful way all pet owners can be proactive about their animal's health is by maintaining a pet journal throughout their animal's life. Sharing any records with our team is important, and if you have been unable to maintain a journal with recorded information, we'd love for you to tell us everything that you think will be relevant. The team members here at Bonnie Doon will be happy to work with whatever it is you can provide. If a circumstance ever arises where the professionals here at Bonnie Doon believe it's in the best interest of your pet to be referred to a specialist, they will always do so.